Handcrafted Signature Cocktails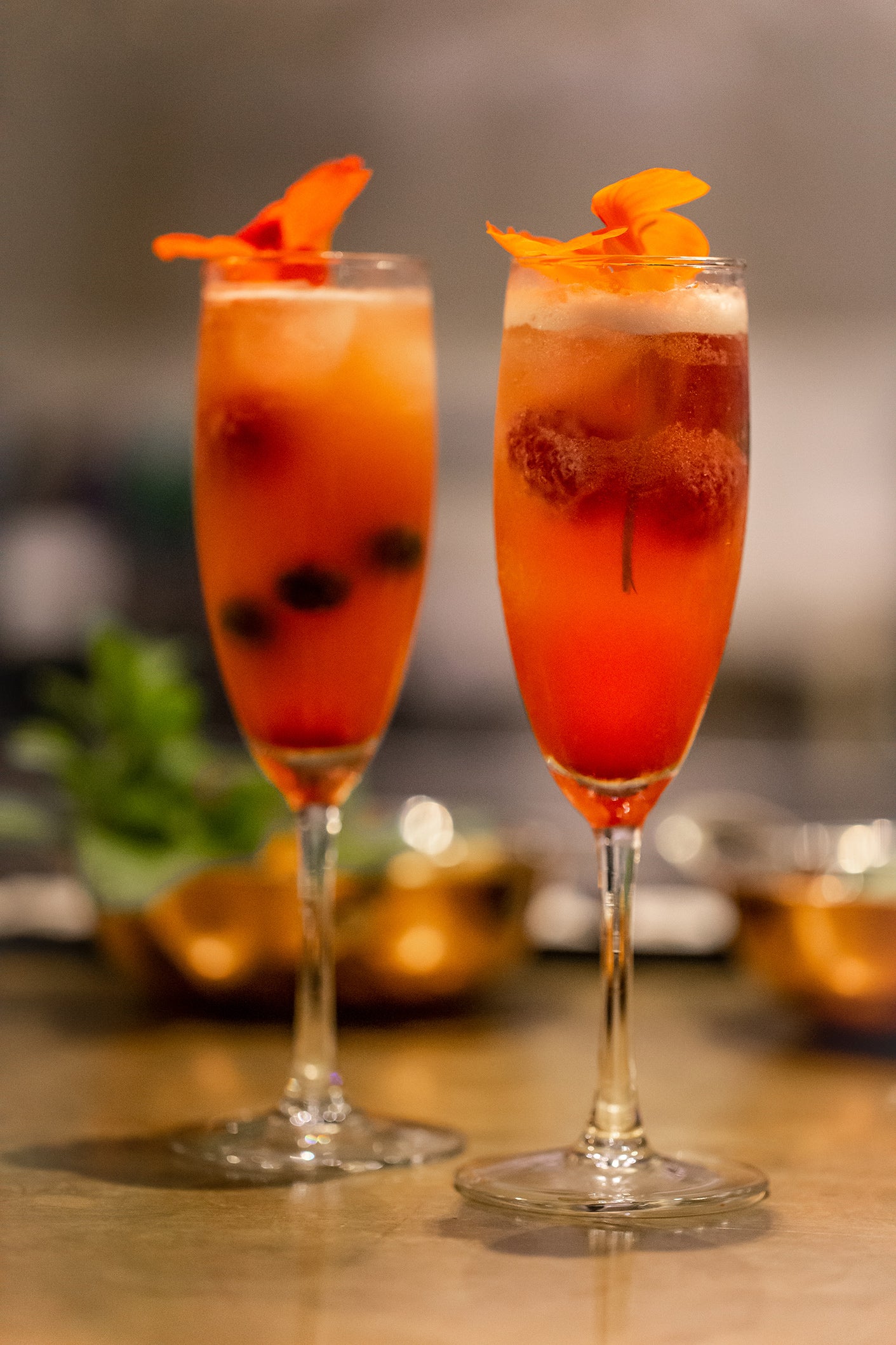 All of your Event Needs
Whatever the event is we've got a menu for that! Complete with customized signature cocktails catered to your preferences we've got all of your beverage needs covered.
When we ran out of margarita mix at our wedding Black Jesus and the   Heart & Soul disciples saved the day with squirt, fresh lime juice and tequila.  
The Congolese Cowboy can most definitely turn water into fine wine!  
My dad loved the tasting so much we cancelled our other options and booked HeartNSoul on the spot, he's even making Nuh a rattlesnake hatband as a thank you gift for serving our wedding.
After just meeting Nuh for the very first time, I'm pretty sure my soon to be father-in-law loves him just as much as (if not more than) me…
I don't know what they put in them drinks, but they really grab you.
As soon as I saw Black Jesus and the rest of the staff, I just knew this private party was about to be LIT.
Even my family that flew in from Central America for our wedding said that those Palomas was in the top too best they ever tasted. 
He's mindful. Plus I just love the way they simply let the cocktails do the talking.
I'd never even thought about combining regular table salt and black pepper on the glass rim and how that would taste until I seen Nuh do it.  
They really try to be organic and gluten-free. When they substitutes and drizzle raw honey off the lime wedge, Lord have mercy!
He's the Truth Truth, and it ain't even hard to tell.
Jesús Negro and his crew dropped the dankest drinks for my nieces Quince. I'm a super proud Padrino.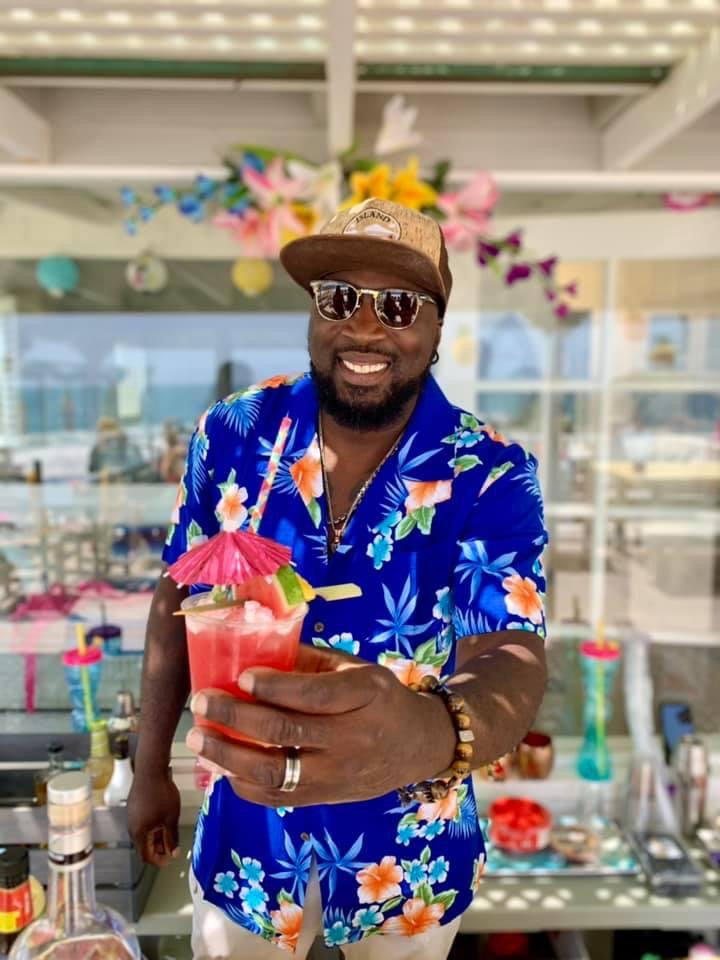 Thank you 805!
We appreciate the opportunity to serve you and your event needs! Sign up for our email list to stay in touch with us.